In 2014, the Utah Avalanche Center hosted a blindfolded focus group-style meeting to ask a group of skiers in their twenties to access the lifts on their backcountry experience. and their knowledge of avalanche safety. We walked them through different situations, generally staying on the sidelines to see what types of questions or "Aha" moments might arise. Towards the end of the meeting, a few participants expressed the need for a "kind of avalanche information desk". We quickly realized that it was not the participants who had the "Aha" moment… it was us. And it would probably be more accurate to say that it wasn't an "Aha" moment but an "Oh, my God" moment. We realized we didn't have an avalanche problem; we had a marketing problem. Listen to the music of Don Draper.
In the late 1970s and 1980s, avalanche centers recorded their forecasts on a telephone hotline. Some of Interalia's older phone recording consoles couldn't handle too many people calling while you recorded a new forecast and locked you out. But this is another story. As avalanche centers moved onto the internet, we took inspiration from the National Weather Service and wrote similar-styled Area Forecasts (AFD) discussions in paragraph form, full of very technical verbiage. and ski patrol lingo. If people wanted to understand the forecast, they either had to have taken an avalanche course or worked in industry. Basically, they had to come to us to get the information.
For most of our users, it was a bit like the Wizard of Oz—That omniscient and prescient divine voice over the telephone line. But when they came down to the National Weather Service Avalanche Center office to see where the magic had taken place, it was as if they had pulled the curtain aside and found not a dwarf with a loudspeaker but a cubicle in an office correct like the one they had. Where is the magic?
When I think of that "Oh, my God" achievement from 2014, I see it as a watershed moment where we intentionally reversed the script. Instead of bringing the audience to us, we decided to go to them. And we found them where everyone is in the world: on their phones.
Our screen-sensitive avalanche website has recorded almost 3.9 million views in the past year alone. During this time, the hotline numbers have multiplied. We also owe a lot of thanks to Mark Zuckerberg and the social media giants for creating platforms where we can not only create a post, but also use our followers as messengers. "Radically exponential" doesn't begin to describe @utahavy's curve on Instagram. In 2014, we had 1,600 subscribers. Today we have over 75,000.
We also looked at what makes a post 'sticky' – or how to make it impactful – and how to build community. We have added photos and videos to the forecasts. The faces and voices of our forecasters are right on the website; our users know us, and we know them. We tell stories and organize events. This year's YouTube video accident report on the Wilson Glades avalanche that killed four skiers has garnered more than 47,000 views. We hosted a live report of the crash that drew 1,500 live listeners, and answered questions from the community live. Almost 6,000 viewers watched the recording. Periodically, we post informal conversations between forecasters on YouTube, discussing the scale of avalanche danger or current avalanche conditions.
News has become much more of a two-way street: People are tagging the @utavy Instagram page and we're getting more comments than ever before. Yet we have a long way to go. As Dave Richards of the Alta Avalanche Office likes to say, "Avalanches are easy to predict. Predicting people is the hardest part.
Back when I started, my only idea of ​​being an avalanche forecaster revolved around being a snow specialist and a mountain meteorologist. How little did I know I should be a speaker, a marketing expert, a community organizer, a psychologist and a country doctor.
---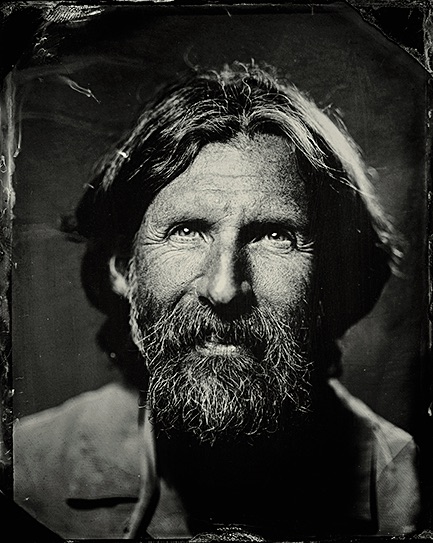 Drew Hardesty is a longtime avalanche forecaster for the Utah Avalanche Center. You can find more of his writing at drewhardesty.com.
This article originally appeared in October 2021 in issue 141. For more information, get your copy at BackcountryMagazine.com/141 or subscribe.